Announced at the 2013 New York Auto Show,the PorscheCayman/ Boxster has been declared the World Performance Car of the Year in 2013.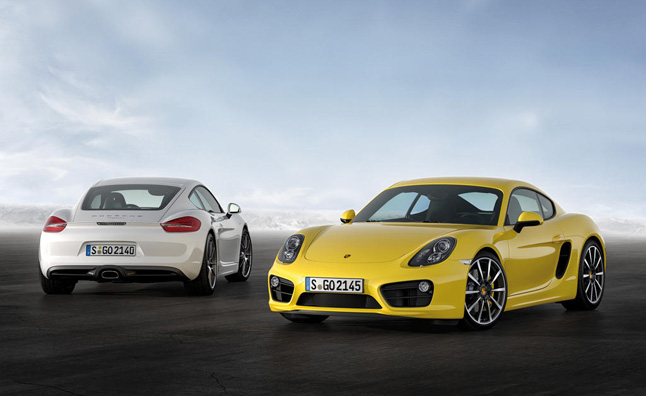 The Porsche beat out the FerrariF12 Berlinetta, the ToyotaGT86 and the SubaruBRZ to get the performance accolade, though the car lost out to the 2015 VolkswagenGolf in the World Car of the Year category.
"The Porsche 911 is winning award after award in its anniversary year. Even after five decades, its concept still excels through top dynamic handling, efficiency and extreme emotion," said Matthias Müller, President and CEO of Porsche AG.
The Cayman and Boxster are almost identical machines, the one major difference being that the Cayman is a coupe, while the Boxster can only be had as a convertible. Powering the base Cayman is a 2.7-liter flat-six engine making 275 hp, capable of hitting 60 mph in just 5.1 seconds. Opt for the Cayman S, and a 3.4-liter flat-six with 325 hp will be under the hood. The Boxster gets the same engines, though in both cases the Boxster's engines put out 10 less horsepower.
The awards are chosen by a panel of sixty-six top-level automotive journalists from twenty-three countries around the world.