The 2013 World Car of the Year was just announced at the New York International Auto Show this morning. Rising up against some stiff competition, Volkswagen'sversatile Golfdrove away with the prestigious award.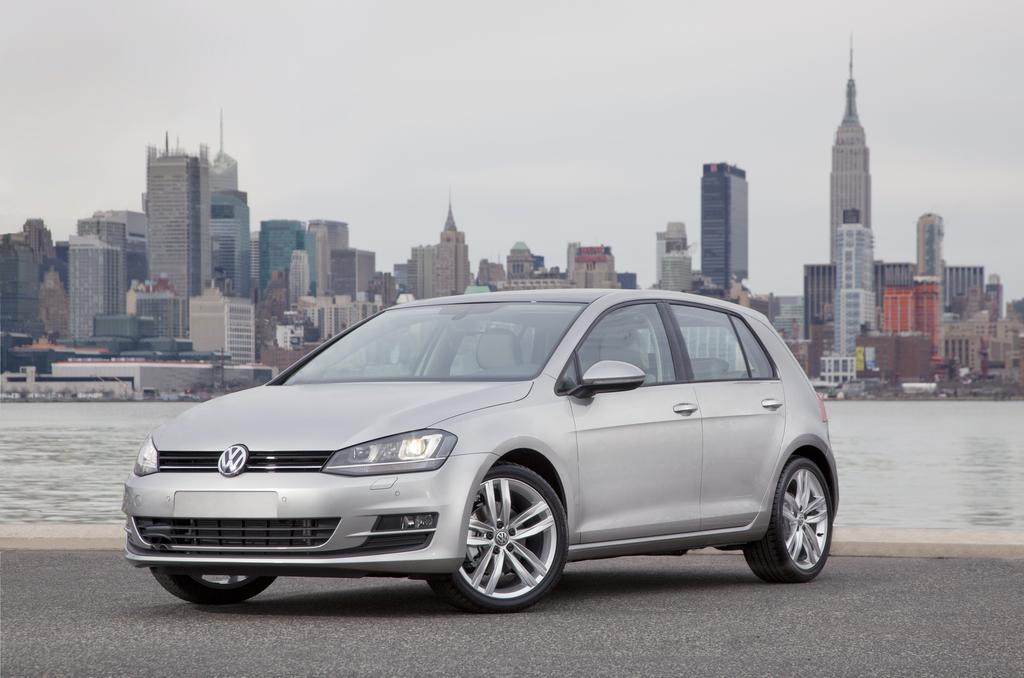 Thanks to a coordinated assault of practicality and affordability this people's car outflanked a phalanx of tough opposition, beating vehicles costing thousands of dollars more. This is the second consecutive year VW made it to the finals and it's the fourth time since 2009. The World Car of the Year for 2012 was the up!, Volkswagen's diminutive A-Segment offering.
Vehicles must be available on at least two continents and on sale between January 1, 2012 and May 30, 2013 to be eligible for the award.
The Golf's priciest competitor was the PorscheBoxster/Cayman combo. Despite a sporting heritage and luxury amenities, Zuffenhausen's duet failed to repel the humble Vee-Dub.
The new Mercedes-BenzA-Class was another strong competitor. This five-door offers the prestige of a three-pointed star and the versatility of a hatchback design, but the Golf juggernaut was just too much to overcome.
Finally, Toyotaadded some variety to the list of finalists, preventing the Germans from total domination. The company's brand-new, rear-wheel drive sports car made it to the end but not the finish line. Whether you call it the ScionFR-S, Toyota 86 or GT 86, or even the SubaruBRZ, this lineup of lightweight cars is about as much fun as you can have with 200 horsepower, but not enough for top honors.
The new Volkswagen Golf is a solid and handsome small vehicle. Winning the 2013 World Car of the Year Award is just another feather in its cap.
Also taking home awards today, the Tesla Model S was named World Green Car of the Year while the Jaguar F-Type won Design of the Year and the Porsche Boxster/Cayman the World Performance Car of the Year.