An interesting statement from senior vice president of Nissan's North American division has sparked speculation that the next-generation Nissan GT-R will in fact by a hybrid.
At the New York Auto Show 2013, Jose Munoz said "stay tuned later this year for news that will electrify our legions of GT-R fans worldwide".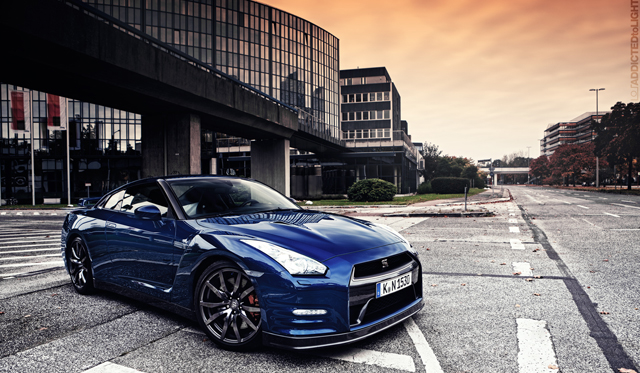 While such a statement doesn't reveal much, it does hint that previous reports suggesting the Nissan GT-R latest iteration would be hybrid powered could be very accurate.
If such rumors turn out to be true, then the 2017 Nissan GT-R could feature a similar powerplant to the one debuted in the 2009 Infiniti Essence Concept which was powered by a twin-turbo 3.7-liter V6 engine paired to an electric motor.
[Via Motor Trend]