Pictures and details about well-known tuning company Vorsteiner's upcoming Lamborghini Aventadorproject have just been published thanks to Wheels Boutique.
In typical Vorsteiner style, their bodykit for the Lamborghini Aventador, dubbed the Aventador-V, is set to feature a selection of outlandish body panels and brand new aftermarket wheels.
First and foremost, the Lamborghini Aventador by Vorsteiner will feature a complete Aventador-V carbon fiber exterior aerodynamic package inevitably consisting of new front and rear bumpers, a rear spoiler and new side skirts and sills.
Furthermore, the Aventador-V kit will include a unique interior package, forged 1-piece monoblock wheels and an F1 evolution exhaust system.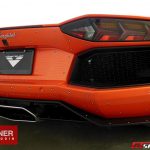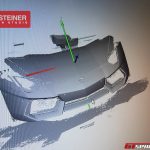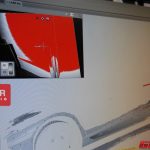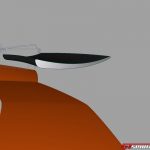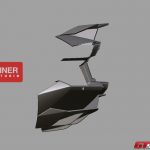 Additional details about the project will be released in May or June this year so stay tuned!